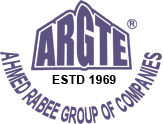 THE GROUP
MESSAGE FROM CEO
MANAGING DIRECTOR
BUSINESS PARTNERSHIP
MESSAGE FROM CEO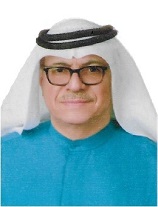 Dear Visitor,

Ahmed Rabee Group of Companies established in 1969 and since then successfully operating in following businesses in the Unites Arab Emirates.
1. Real Estate
2. Kitchenware
3. Cosmetics / Personal Care
4. Import & Export
Since then we have been making our utmost efforts to bring the best products for our customers while developing sustainable business for our top quality global partners. Our dedicated team of experts with broad range of experience in Sales, Marketing, and Logistics are always ready to provide their best services at all times. We will keep our promise to provide quality expert services to our customers and suppliers to meet all their needs.
Ahmed Rabee Mohd Sharif
CEO
Managing Director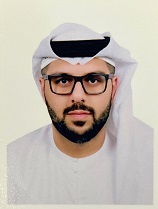 Dear Visitor,

I take this opportunity to thank our valued customers, whose continued patronage and confidence in our products and businesses inspires us to extend the best of services and enable us to provide value for their money.

Ahmed Rabee Group of Companies is operating since 45 years, during this time we have faced many challenging situations and have always countered them successfully with operational efficiency and best management of human capital. Our passion to excel in understanding and satisfying needs of our customers has given us a unique distinction in our businesses.

I therefore, seek continued patronage of our valued customers, cooperation of our employees and thank our well-wishers who have contributed to the growth of Ahmed Rabee Group of Companies

Sultan Ahmed
Managing Director
Business Partnership
We are group of companies with an established infrastructure to achieve qualitative and quantitative success for Fast Moving Consumer Goods across the United Arab Emirates, GCC, former USSR and many other countries.

Our distribution services are offered to international and domestic manufacturers who are interested in distributing and promoting their brands / products through retail and wholesale channels. We are always keen to expand our brand portfolio with new and innovative products.